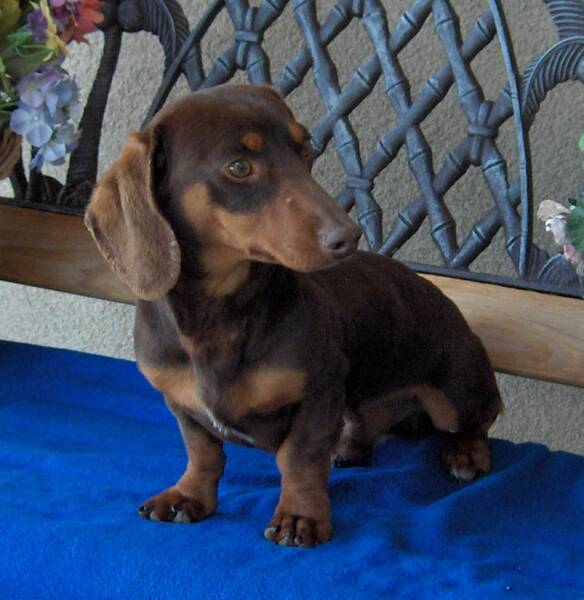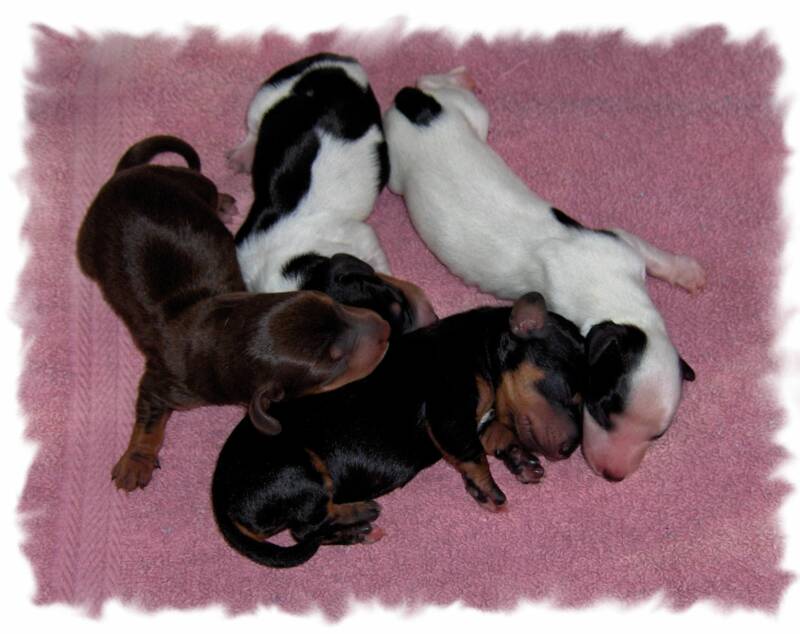 This is Dexter's litter. He is the little chocolate on the left.

This is Dexter at a year old. He is becoming a handsome male.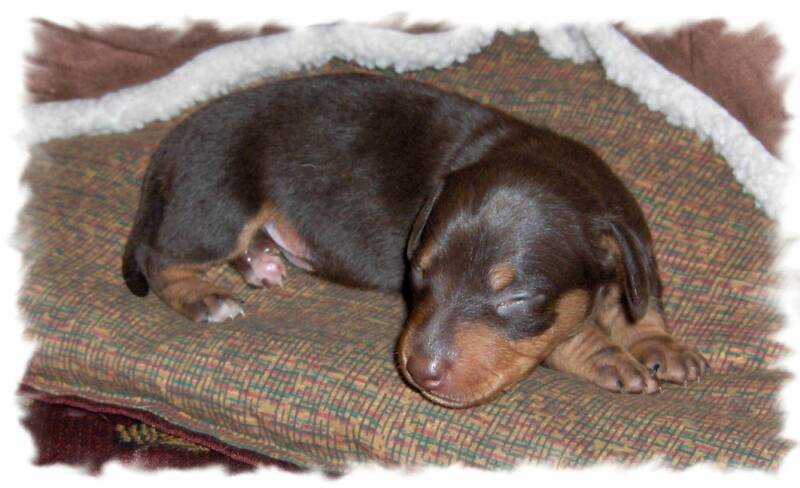 This is Dex at around 2 weeks. What a cutie!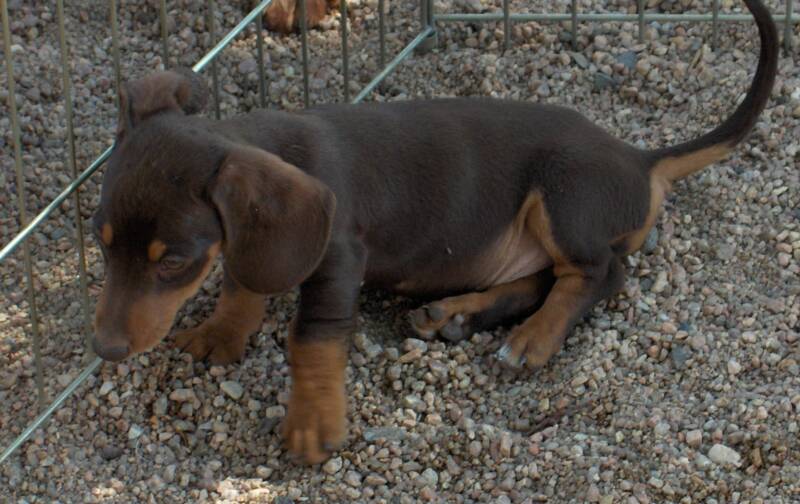 This is Dexter enjoying the afternoon at around 2 months.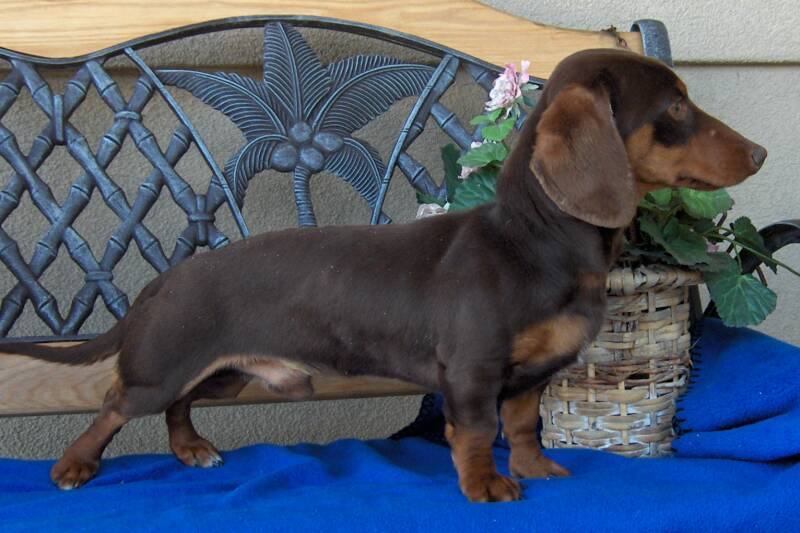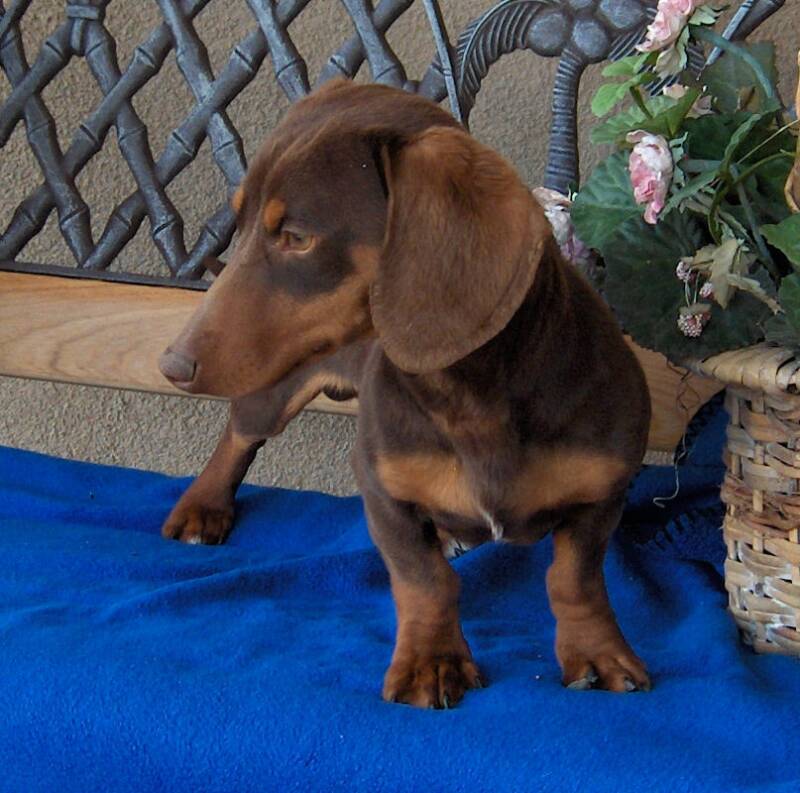 Above and below, Dexter at one year old.